Maxi-VI® (MS) Type VI
Maxi-VI® (MS) Type VI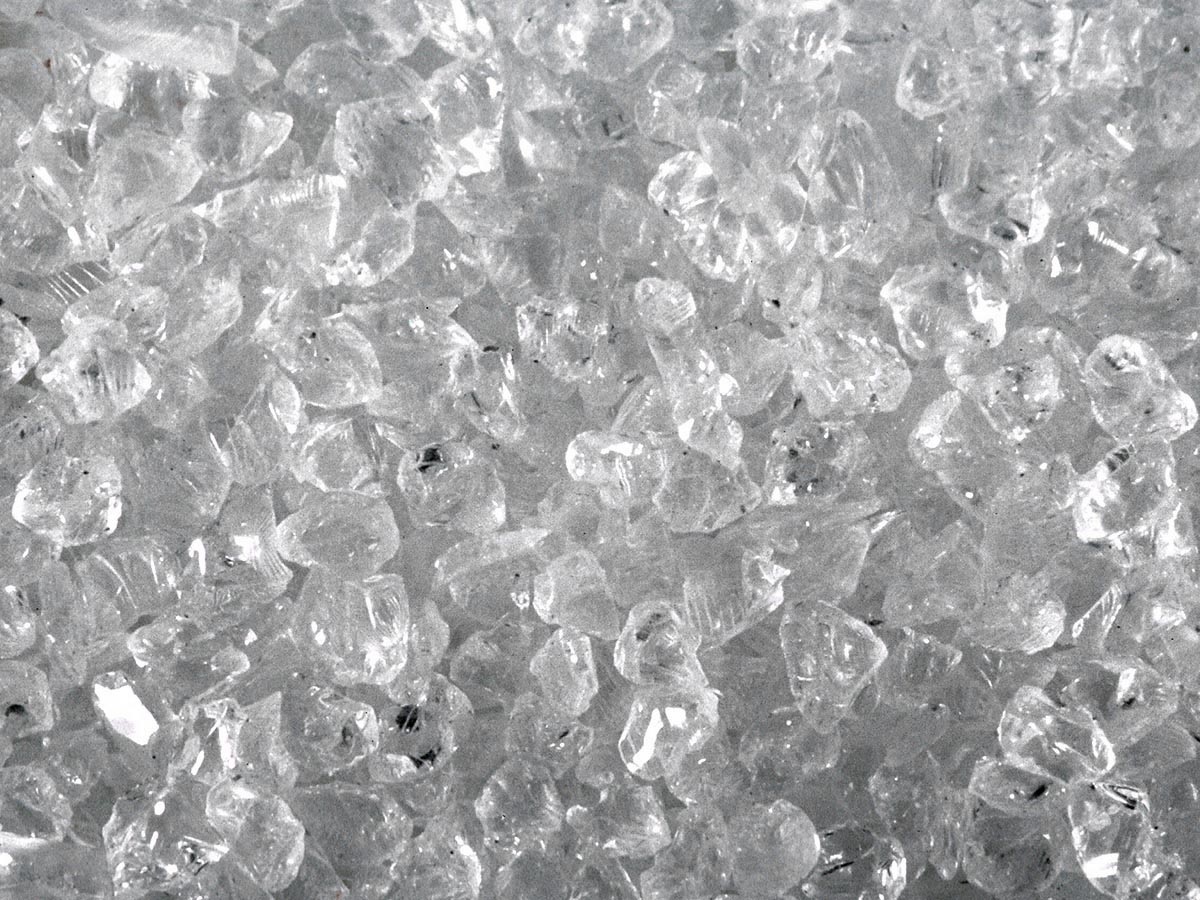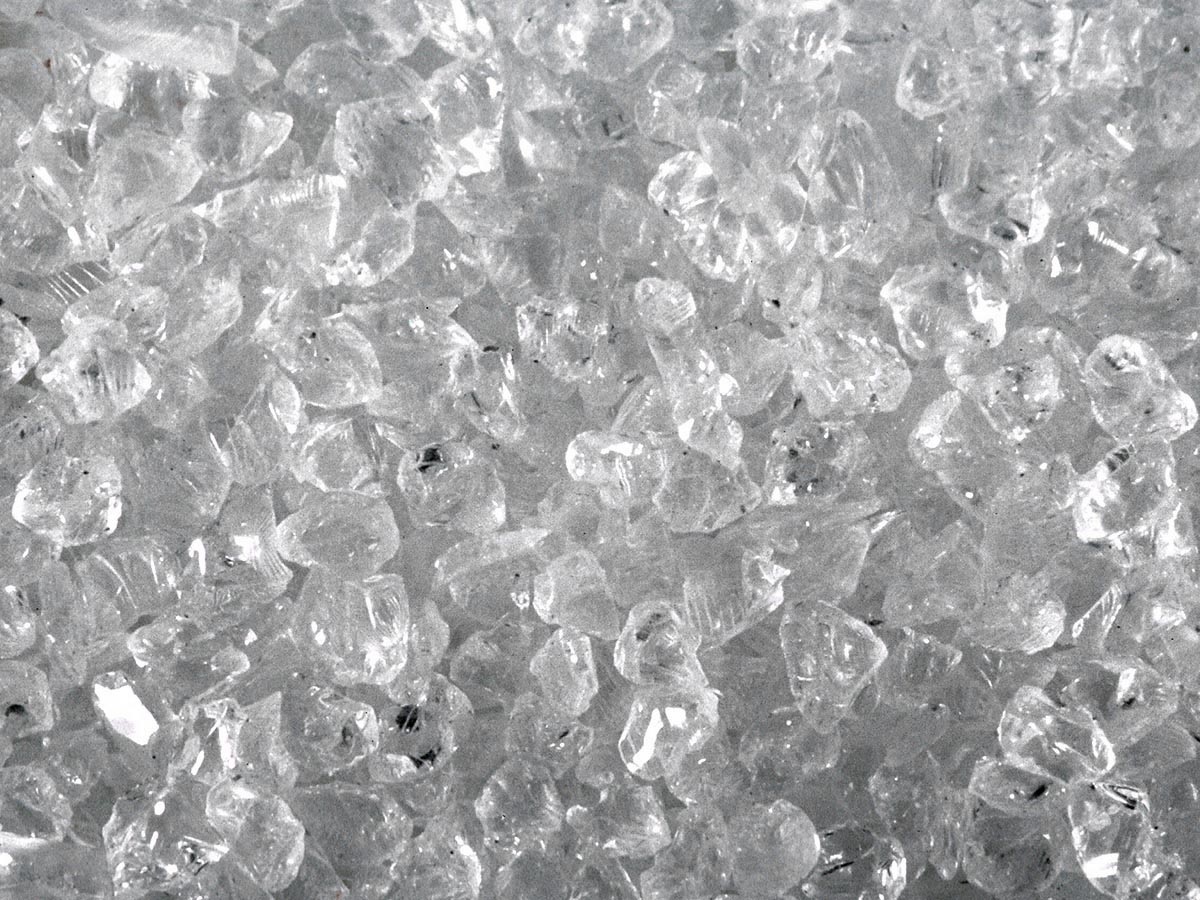 Type: Granulated Plastic | Shape: Irregular | Mohs: 3.0
» Deflashing electronic components
» Stripping coatings from sensitive substrates
SPECIFICATIONS
| | | | |
| --- | --- | --- | --- |
| Part Designation | U.S. Standard Sieve | Inches | Millimeters |
| MS-1 | 12/16 | .066 – .047 | 1.68 – 1.19 |
| MS-1.5 | 16/20 | .047 – .033 | 1.19 – 0.84 |
| MS-2 | 20/30 | .033 – .023 | 0.84 – 0.58 |
| MS-3 | 30/40 | .023 – .017 | 0.58 – 0.42 |
| MS-4 | 40/60 | .017 – .010 | 0.42 – 0.25 |
| MS-5 | 60/100 | .010 – .006 | 0.25 – 0.15 |
Irregular Shapes May Yield Up To 15 Percent Size Deviation
3.0 Mohs Hardness; 1.28 – 1.33 Specific Gravity
Packaging – 275-Pound Drums or 55-Pound Boxes
FEATURES AND BENEFITS
Less aggressive than Multi-Blast® (MB) with similar cutting action.
Very low dust and static levels.
Sharp, granular edges produce quick cleaning action in less time, saving money.
Causes no abrasion to blast cabinet, nozzles, windows or fixtures eliminating the need for frequently replacing costly parts.
Media is non-toxic and produces no silicosis hazards contributing to a safer work environment.
Leaves no residue deposits eliminating costly and time-consuming post-washing or other treatment of parts.
Media is treated with anti-static solution which helps keep dust levels low, reduces static and keeps parts cleaner.
Recommended for suction blast equipment or low pressure blasting applications.

COMMON APPLICATIONS
Deflashing electronic components.
Stripping coatings from sensitive substrates.
Stripping composite panels.
Stripping fiberglass.