MontiPower Surface Equipment & Parts
MontiPower Surface Equipment & Parts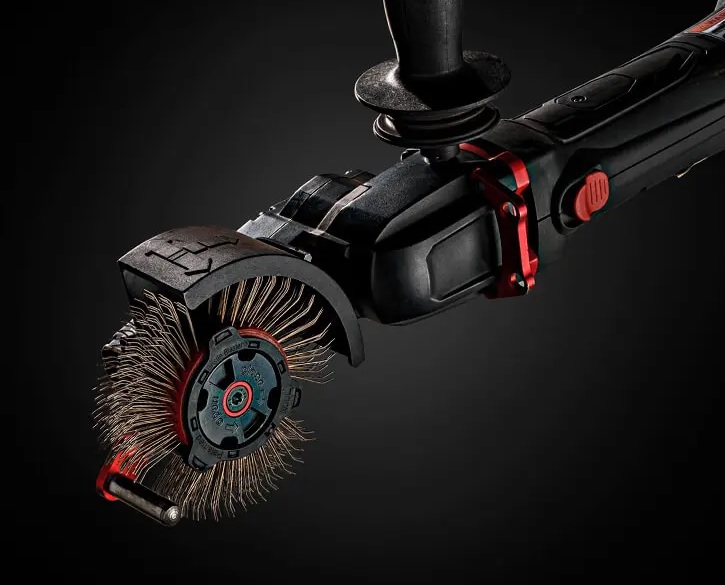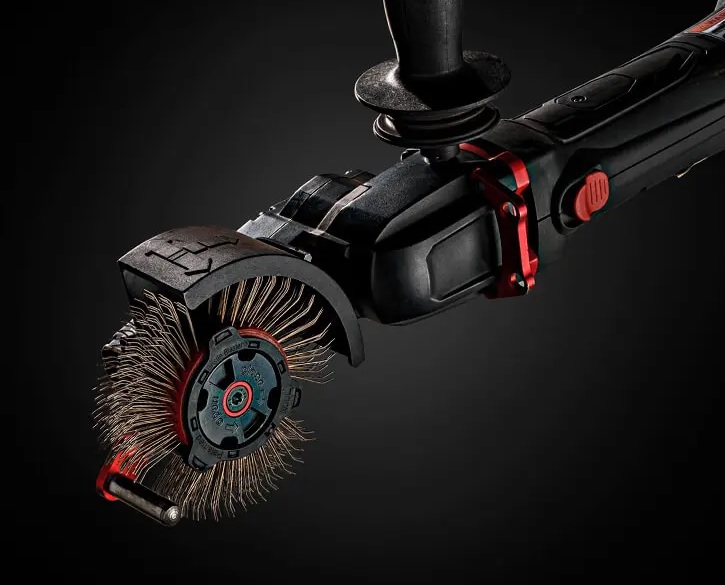 The Bristle Blaster® of MontiPower® was – and is – a phenomenal breakthrough when it comes to 'blasting without grit'. The patented characteristics of the Bristle Blaster® form the basis of our new machine products which are now being used to enter different markets.
We have the right solution for your problem. Whether you need a powertool for the automotive industry or a power machine for offshore, we have what you need.
From industrial to marine, from mobility to infra, we have the solutions for all kind of sectors. Being part of MontiPower® lets you solve complex challenges, every day. Explore our markets to find out more.