About Home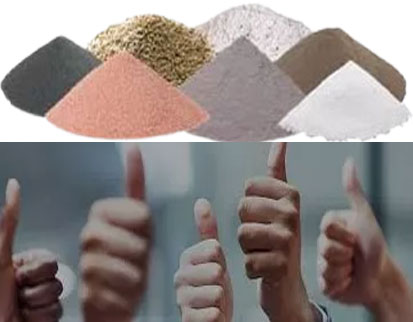 Who is Z Abrasives Inc? One of the fastest growing companies in the Western United States, catering to clients in the sandblasting contractor markets, aerospace, fabrication, powder coating, oil ' gas, military, water district etc.

Entered jn the industry 1998
Started Z Abrasives 2007

We specialize in having huge inventories in all major sandblasting machine manufacturers equipment from a simple blast nozzle, filters, glass, gloves etc. we take advantage of quantity discounts from our manufacturers so we can pass on the cost savings.

With our excellent relationships in customer services we go out of our way to assist our clients in cost savings, alternative manufacturing processes; and cost savings.

We have recently also added blast equipment in our rental fleet, air dryers, varies size sandblasting pots ranging from 3, 6 cub as big as 8 ton blast pots and air dryers.