Plastic Blast Media
Plastic Blast Media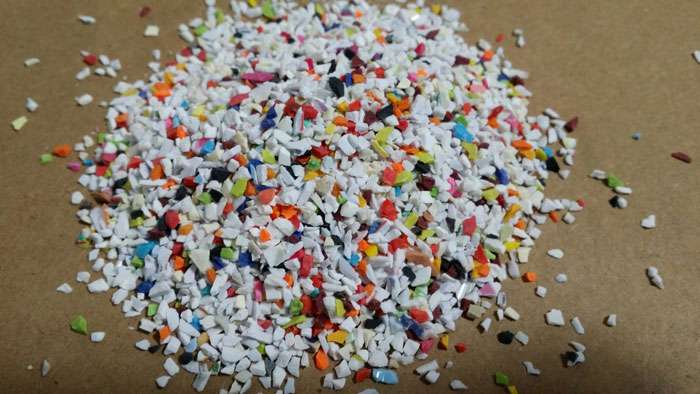 Since 1981, Maxi-Blast, Inc. has introduced non-abrasive blast finishing to thousands of manufacturers, specialty finishing shops and molders throughout the world. Our media was designed to become the alternative to chemical cleaning and sandblasting-type abrasives. For use in our specialty blast cabinets, plastic blast media virtually eliminates the slow, hazardous and costly hand cleaning process, without damage to parts.
Our extensive line of blasting media is manufactured exclusively in the United States, under rigid quality standards. We guarantee our customers receive the highest quality media within their designated specs. Our media is designed to offer a better quality finishing, with shorter cleaning times, while saving our customers money.
Common applications for use with Maxi-Blast blasting media include: screw, mold and die cleaning; paint and powder coating removal; cryogenic, plastics and electronics deflashing.
However, our Sales Engineers can help determine which media works best for even the most distinctive applications. For more information please visit www.MaxiBlast.com or contact us directly.