The BRICKette™ - Model 2106
The BRICKette™ - Model 2106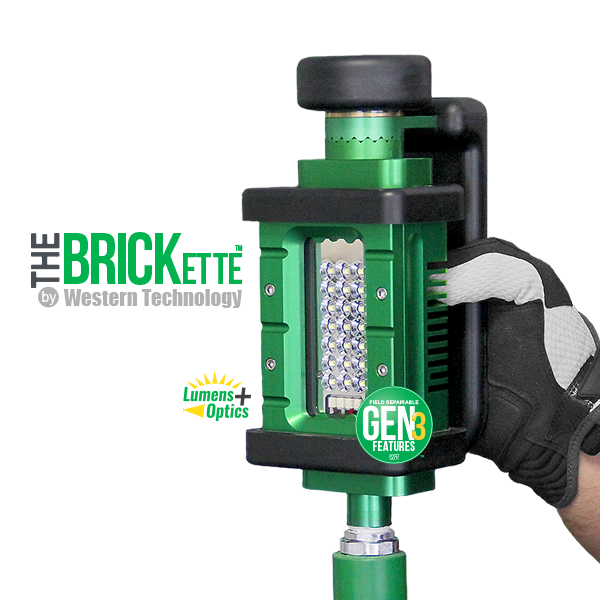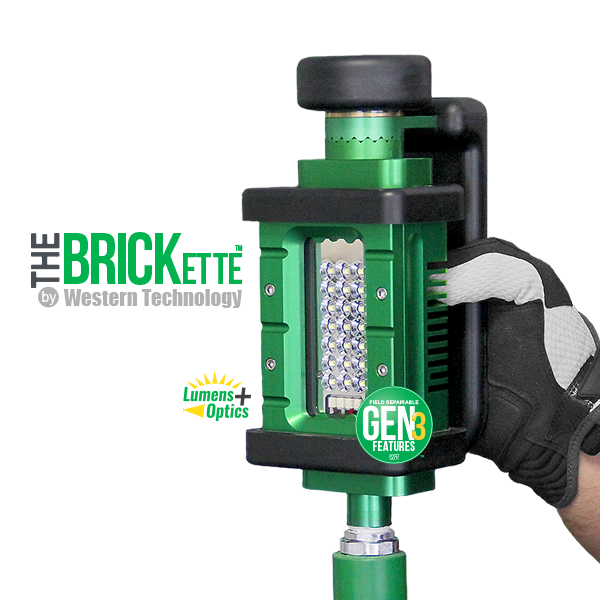 The most versatile, Portable Explosion Proof LED Work Light in a small hand-held package.?
Like it's big brother the (BRICK®), the BRICKette™ | Portable Explosion Proof LED Work Light packs a level of versatility and durability like no other hand-held work light or hand lamp. Because of it's low voltage low energy (LVLE) rating, we have the flexibility to power up to five lights from one power box (string light configuration).
The handles are purpose built: providing better ergonomics and doubles as either a stand, mount or drop hook. This explosion proof work light is designed to meet the needs in a variety of applications from inspection, aviation construction & maintenance, confined spaces… and so much more.
The BRICKette™ is certified and approved for hazardous locations (HazLoc):

Class I, Div 1 & 2, Groups C & D;
Class II, Div 1 & 2, Groups E, F & G
CSA Zones 1 & 2; Zones 20, 21 & 22
Portable Luminaire (UL 153)
Wet Location (NEMA TYPE 6-P)
Low Voltage (LVLE)