BODYLight™ - Model 8910
BODYLight™ - Model 8910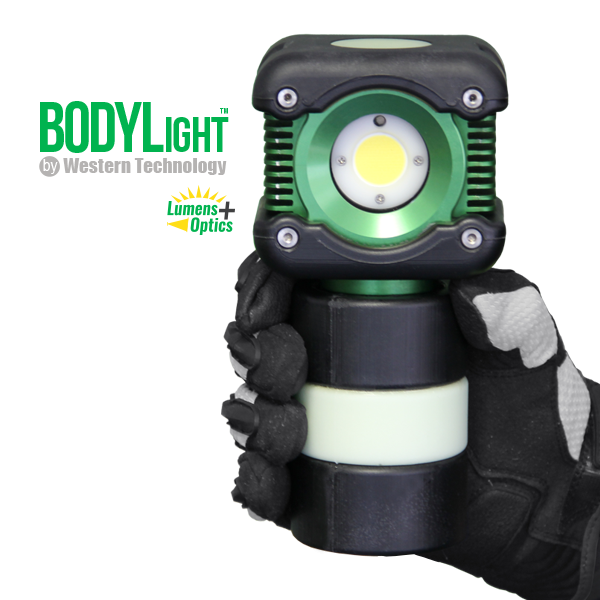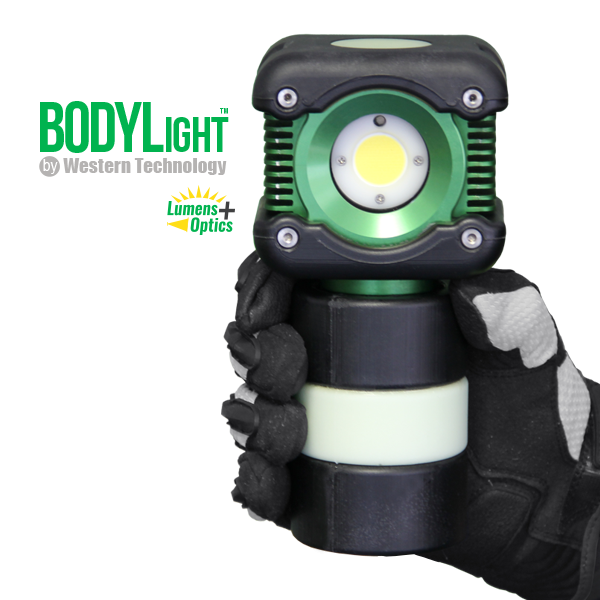 The BODYLight™ is the 1st (ETL Certified) explosion proof, rechargeable, battery-powered LED light in the WORLD! Our first portable explosion proof LED work light without a cord.
The BODYLight™ is the 1st Explosion Proof Rechargeable Battery-Powered LED Light in the World to be ETL certified by an OSHA approved Nationally Recognized Testing Laboratory (NRTL) Intertek. It boast ~3.5hrs runtime with 2,500± lumens on High (task specific mode). This LED work light is more than just a flashlight, it is built for industrial services. The BODYLight™ is machined from solid blocks of 6061-T6 Aluminum for durability. They are also polyurethane wrapped with protective bumpers and glow-in-the-dark paneling for added safety.
As a member of our Explosion Proof KICK-IT TOUGH™ LED Safety Lights, it holds the same multiple certifications:

Class I, Div 1 & 2, Groups C & D;
Class II, Div 1 & 2, Groups E, F & G
CSA Zones 1 & 2; Zones 20, 21 & 22
Portable Luminaire (UL 153)
Wet Location (NEMA TYPE 6-P)
Low Voltage (LVLE)
With it's white, bright light and far-reaching flood light projection, the BODYLight™ is built for a universe of applications. And with the ability to also be body mounted, it would provide the freeing of hands which is a big safety issue at many industrial work sites.