A-Model BRICK® - Model 9610A
A-Model BRICK® - Model 9610A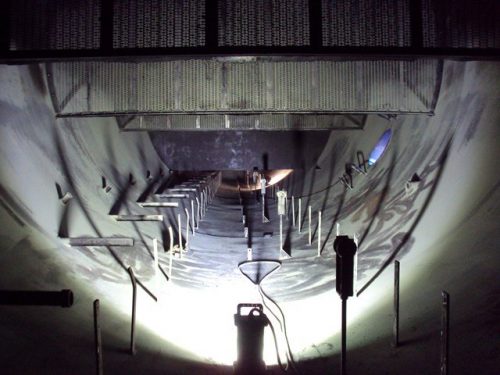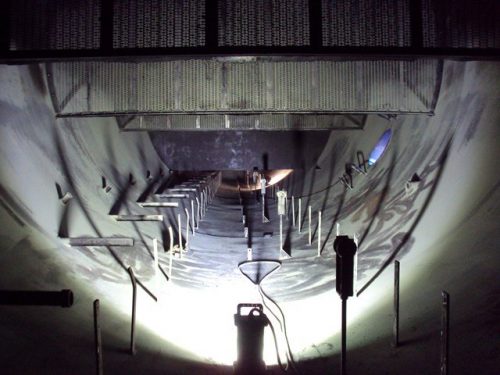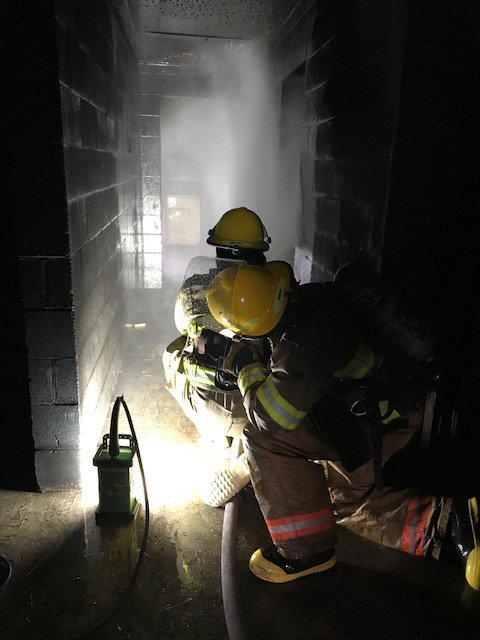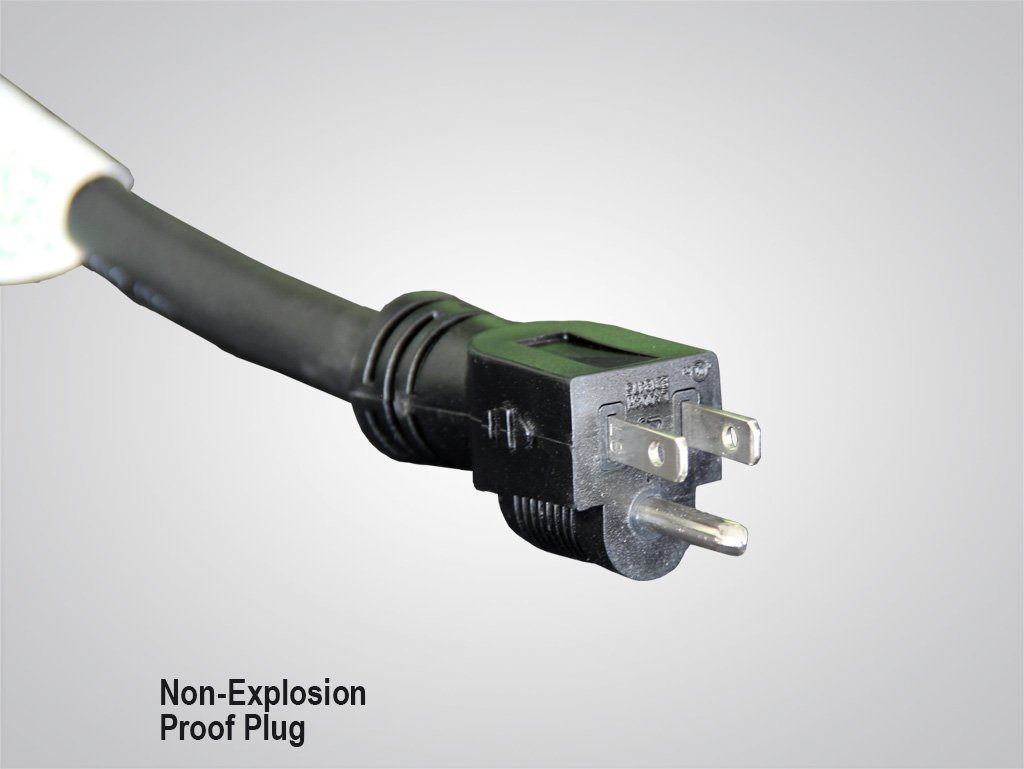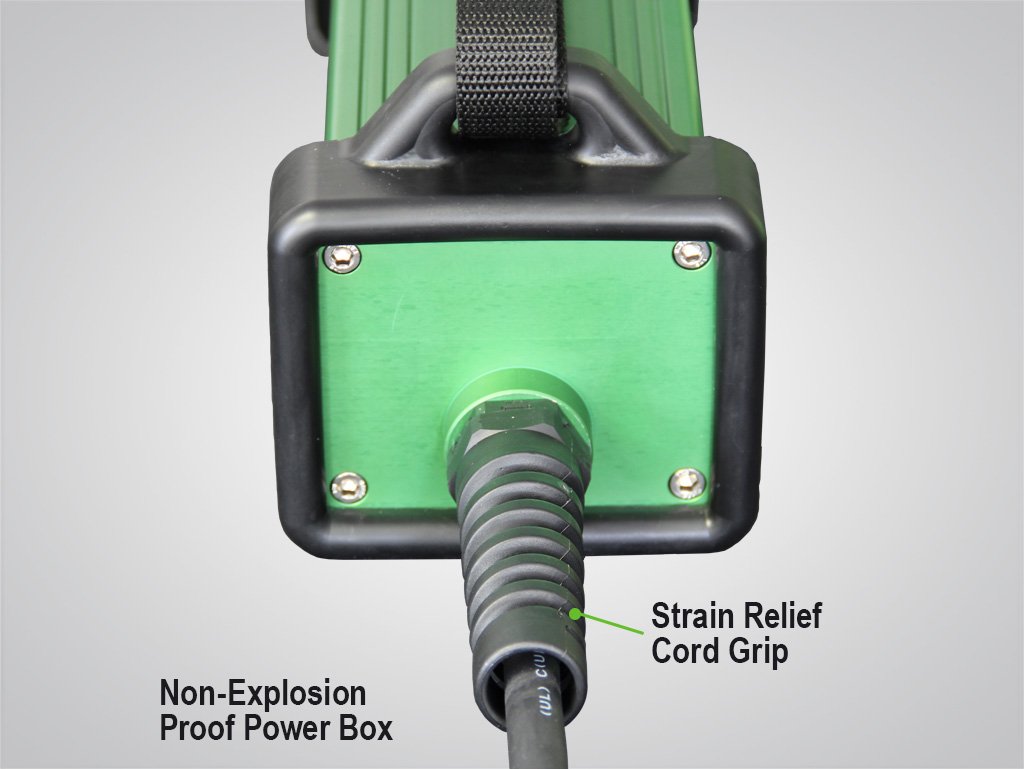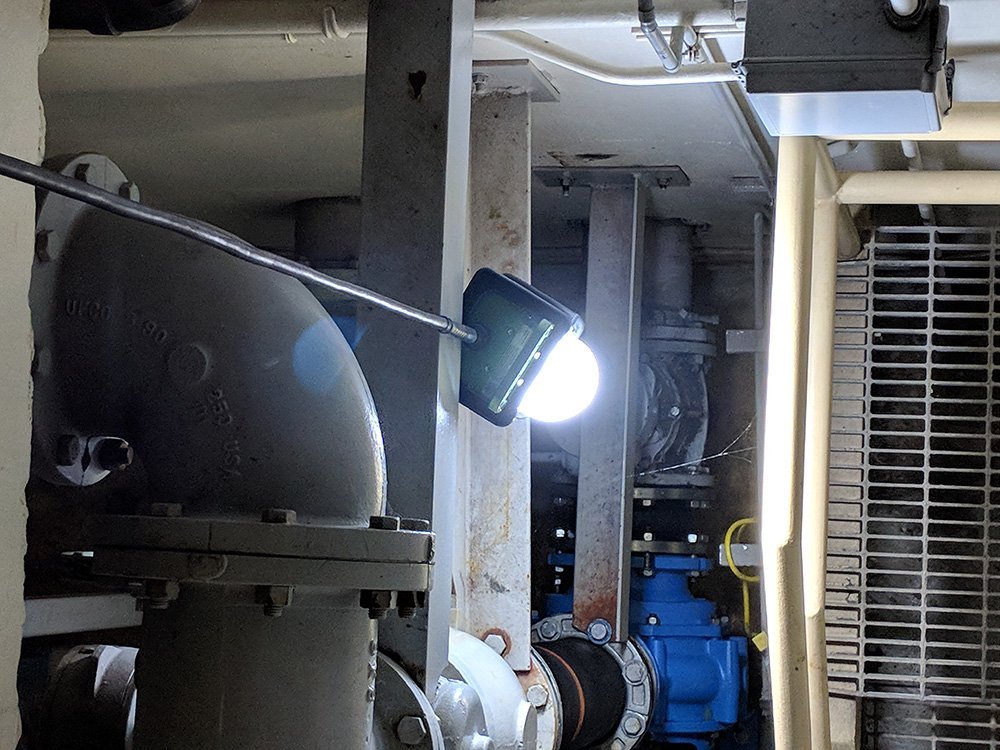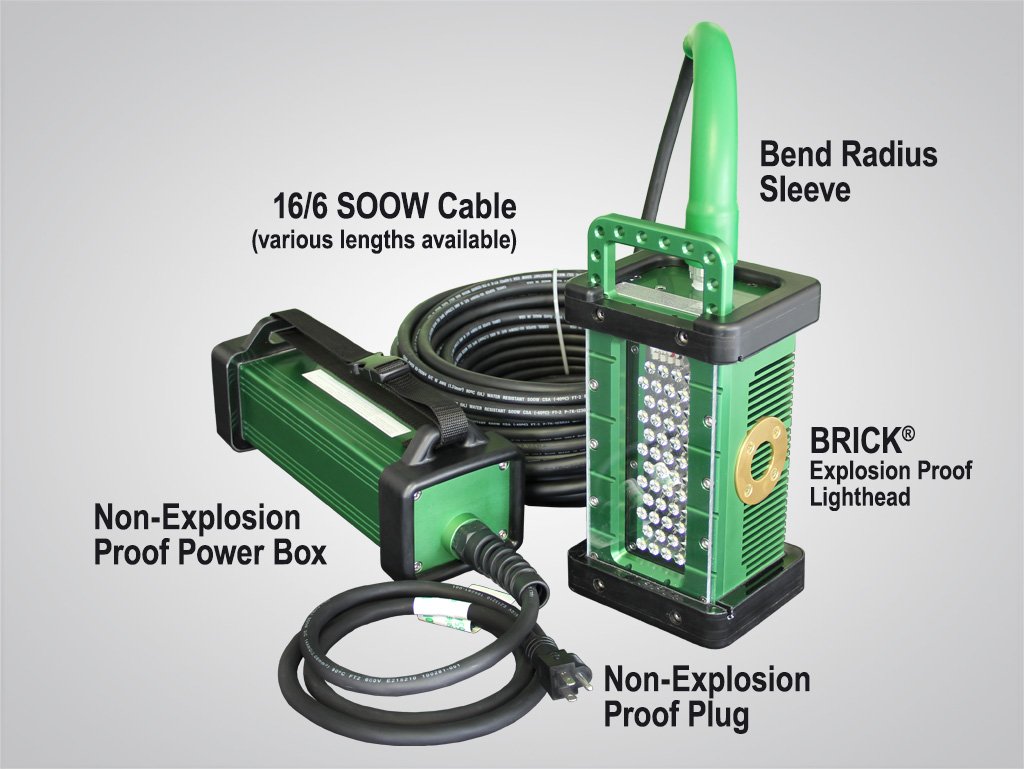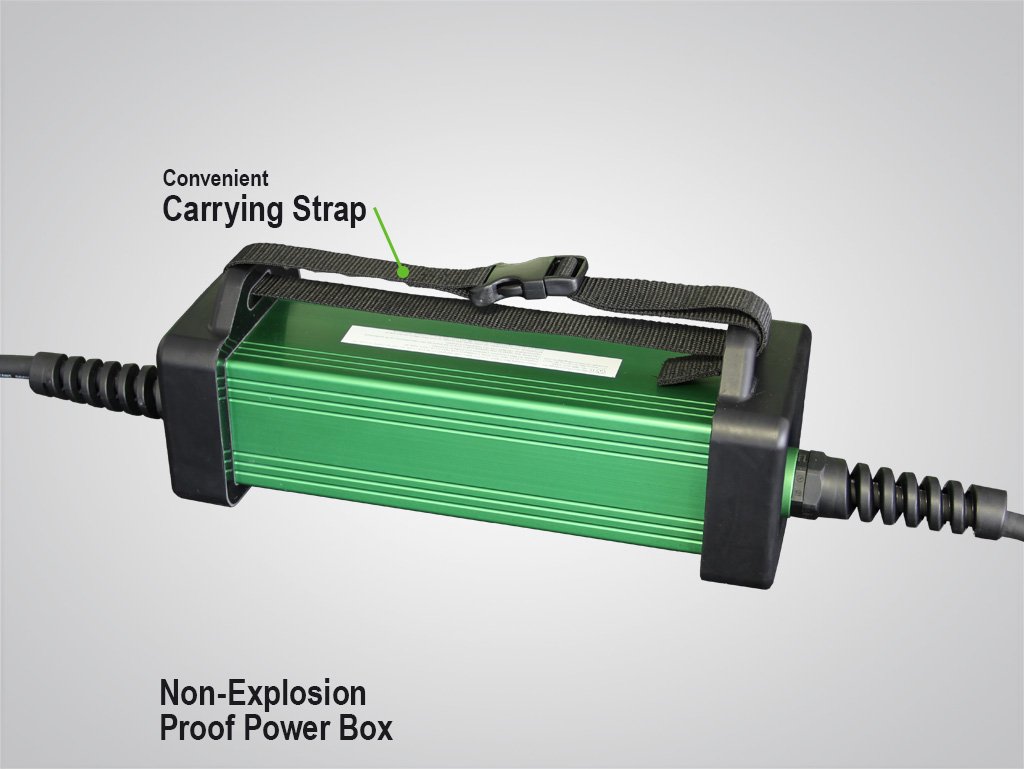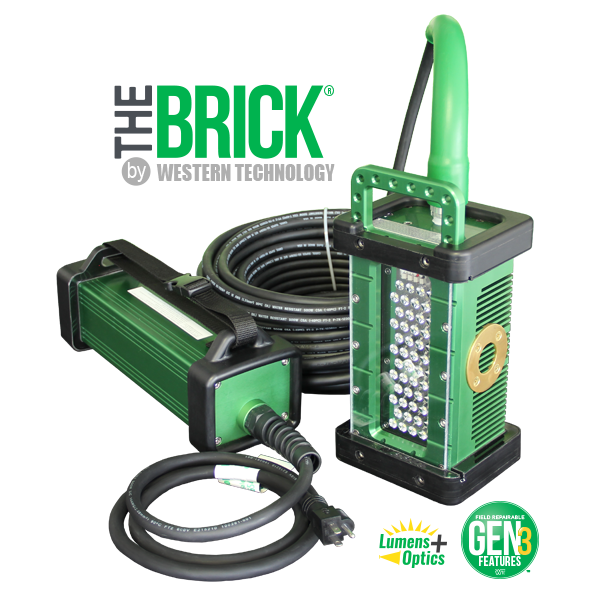 A portable explosion proof flood light to be used when the power source & plug outlet is outside the Hazardous Location Area. The light head is explosion proof, but the power supply box & plug are not.
The most versatile and rugged portable explosion proof flood light on the market. Built for a variety of applications ranging from aviation, tank entry, power generation, refineries, and blast & paint. The BRICK® is the perfect choice for your portable work site lighting needs, especially when hazardous locations are involved. Machined out of solid blocks of 6061-T6 aluminum for durability. Black polyurethane bumpers provide added protection and reliability. Thermally controlled for comfortable handling. It is designed to allow the user to easily position and adjust this light into any work place. Check out the variety of accessories, mounting options & stands available below.
The BRICK® lighthead is certified and approved for hazardous locations (HazLoc):
Class I, Div 1 & 2, Groups C & D
Class II, Div 1 & 2, Groups E, F, & G
CSA Zones 1 & 2; Zones 20, 21, & 22
Portable Luminaire (UL 153)
Wet Location
Low Voltage (LVLE)
Please Note: (9610A) The power supply box & plug are NOT explosion proof and must be plugged OUTSIDE the Hazardous Location area for the A-Model BRICK®.