Plastics
Plastics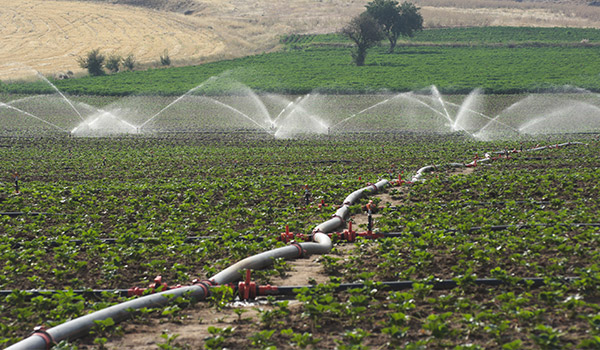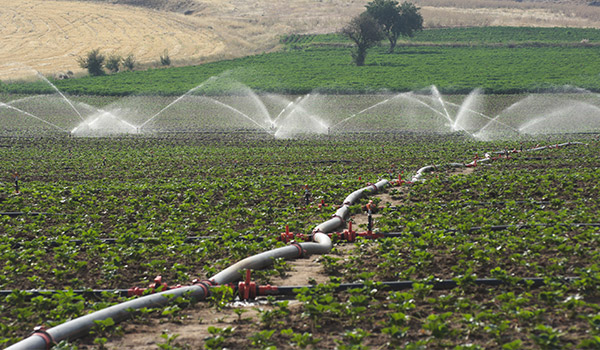 Strategic Materials sells recycled plastic resin through NexCycle.
As concerns over the environment and price volatility in the virgin resin markets becomes more prevalent, many manufacturers are looking for an alternative source for high quality resin. Many of them are turning to NexCycle. For over 25 years, NexCycle has held a leading positions as a quality, high volume recycler of post industrial plastic scrap materials. As an ISO 9001:2015 certified operation located in Brampton, Ontario, Canada with 100 million pounds of production capacity, NexCycle services a network of manufacturers across North America. Our use of improving technologies and better management of various scrap streams means that we can supply high quality resin for a variety of applications.
Recycled plastic resin applications include:
Polyethylene Film: In the always competitive polyethylene film market NexCycle's products have been able to keep up with the times as more and more producers are running thinner gauge films at higher production rates. Featuring affordability, quality and performance, our mixed colour, white and natural repro is used extensively in the packaging and plastic bag arenas.
Polyethylene Pipe: Nexcycle has products that are formulated to be used in the production of HDPE pipe and LD/LLDPE pipe. Our process ability, consistency and absence of contamination with other polymers make Nexcycle's products the industry leader.
Injection Molding: Whether you are moulding parts made of polyethylene or polypropylene Nexcycle has a product that will work for you. We currently have commercial commodity grades in both polypropylene and polyethylene or we can custom formulate a product for your specific application. Currently our resins are found in packaging, construction, horticultural and the consumer and durable goods markets.
Sheet/Profile Extrusion: NexCycle's extrusion grade resins offer the toughness and strength required by processors. We have available specific grades in both polyethylene and polypropylene for various extrusion applications. Dedicated feedstocks allow NexCycle to offer products with superior physical characteristics and lot to lot consistency.