Fillers
Fillers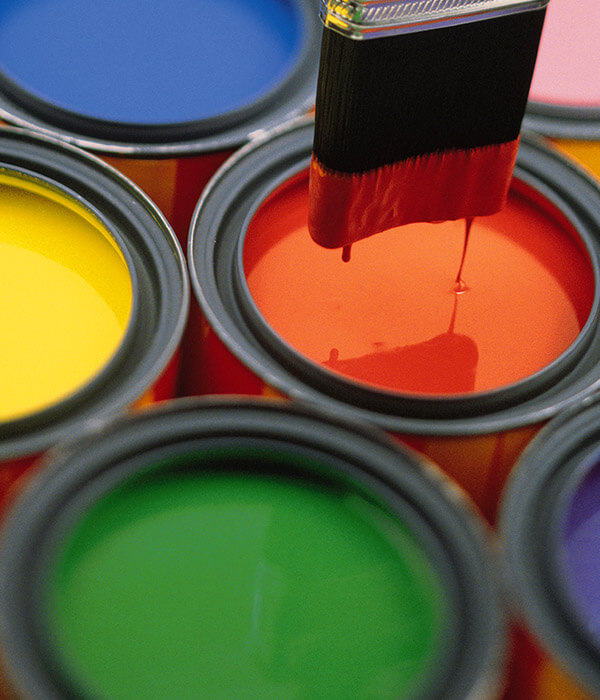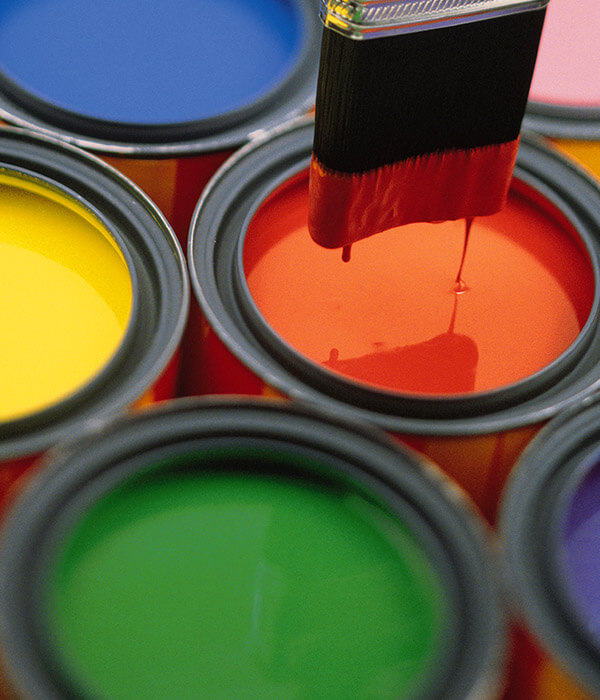 Recycled glass makes an excellent filler in powder form.
Glass powders from Strategic Materials are used in lubricants, core additives and fluxes in metal foundry work and fabrication, chemical compounds, plastics and ceramics. Our glass powders provide product purity, predictable melting characteristics, and substantial cost savings.
We are capable of sizing fillers down to a wide range of sizes and tolerances.
Glass filler applications include:
Borosilicate
Caulks/Adhesives
Brick/Tile
Coatings/Paint
Plastics
Flooring
Aluminum Castings